Composite Tube with Cladding
By adopting self-developed welding equipments, Pourin offers high quality overlay composite tube which needed under special working conditions, such as cladding austenitic stainless steel, nickel base alloy and so on. The overlay composite tube has smooth surface and high flatness with a low out-of-roundness after the surface treatment, which are suitable for all kinds of boilers and equipment with high installation accuracy. The overlay composite tube can be mass produced or single customized which depends on client's requirements. The material and specification of base metal as well as the material and thickness of cladding metal can be developed according to customer's needs.
Typical material for base metal:

● GB: 20G, 15CrMoG, 12Cr1MoVG, etc

● ASME/ ASTM: SA210-A1/C,

SA213-T2, T11, T22,T23

SA213-T91,

SA213-TP304, 347, 316,

● EN: P235GH, P265GH, P355GH, 16Mo3, 13CrMo4-5, etc

Typical material for cladding metal:

● Stainless: 309L, 309LMo, 316L,347, etc

● Nickel base alloy: 622, 625, 686, 825, 72, 72M, etc

Application fields: Membrane water wall in the furnace of Alkali Recovery Boiler, critical components with serious corrosion and erosion problem in waste incineration boiler, Biomass boiler, CFB boiler, PC boiler and so on, such as superheater and reheater.

keywords:

Composite Tube with Cladding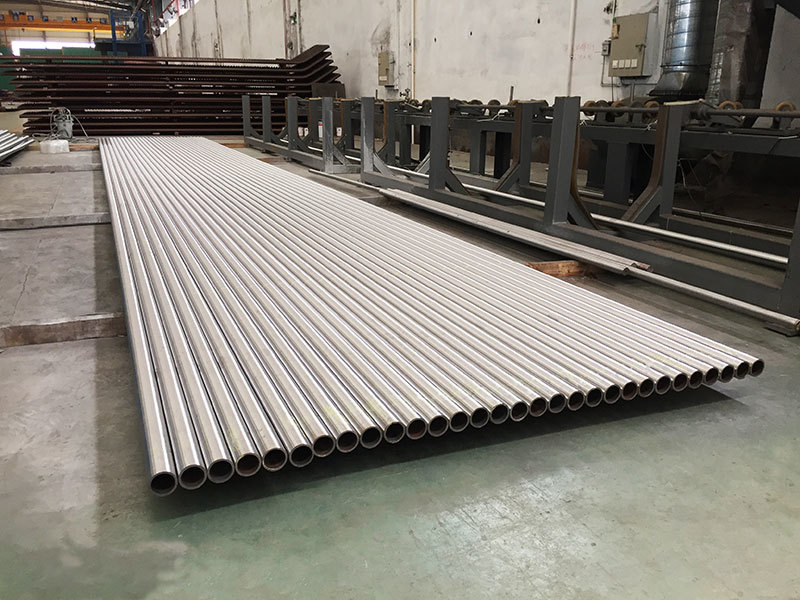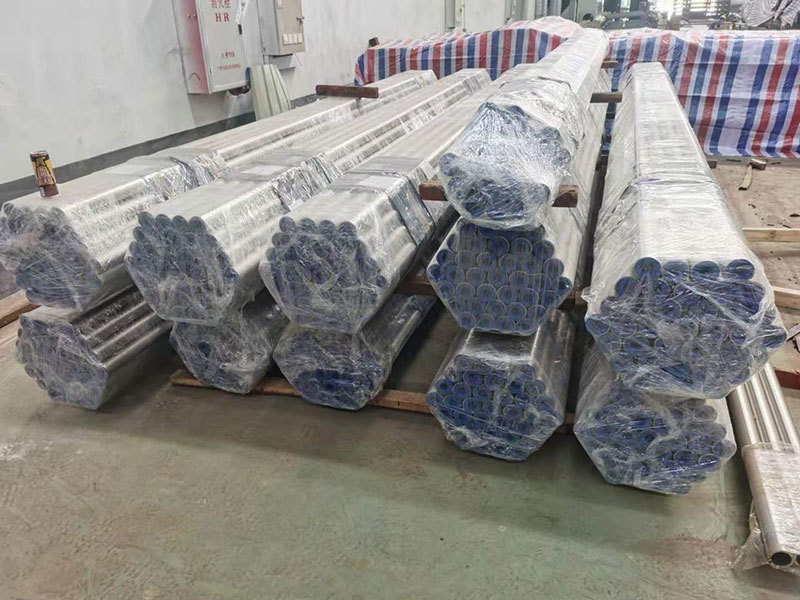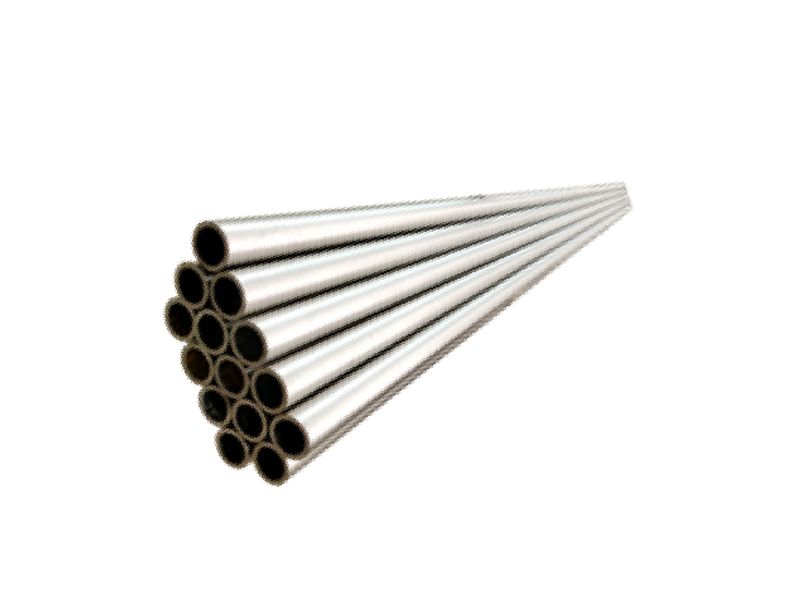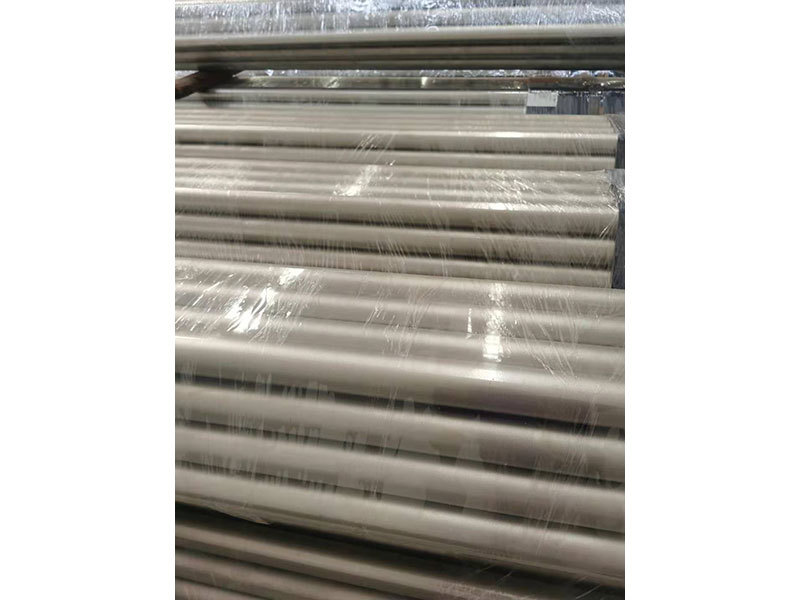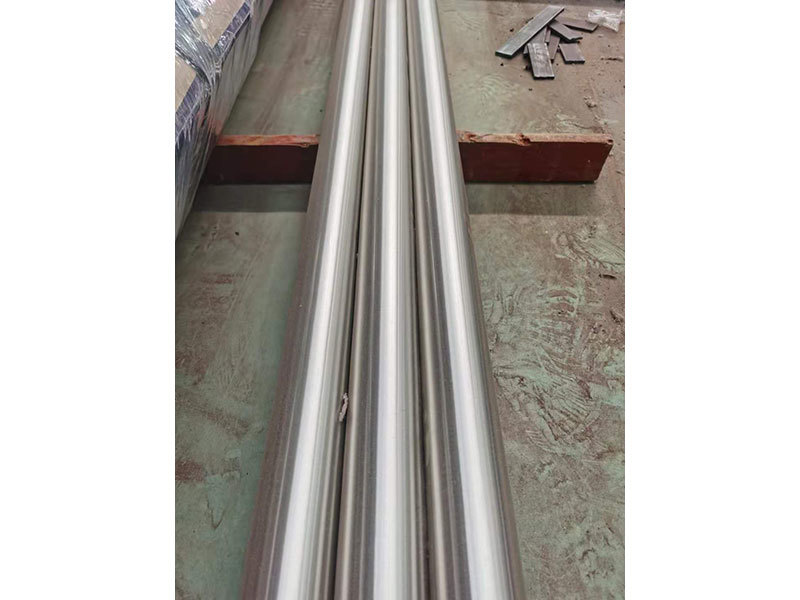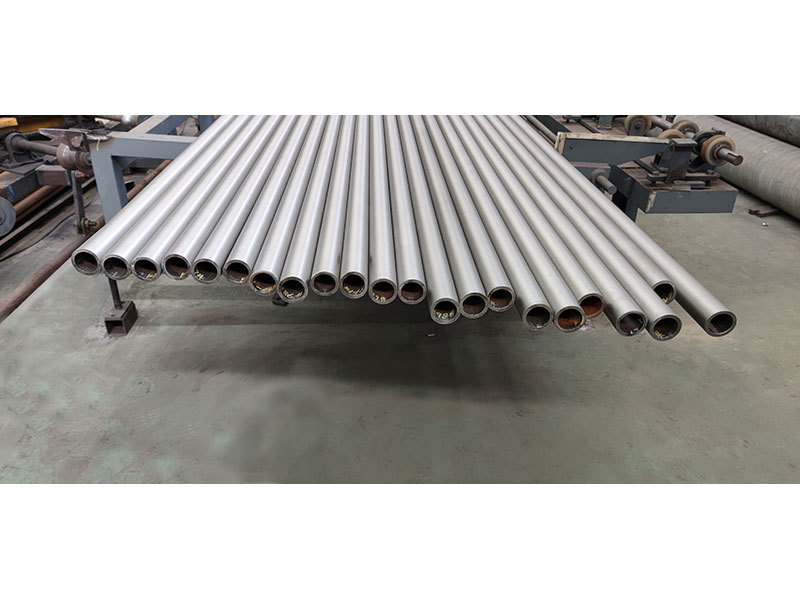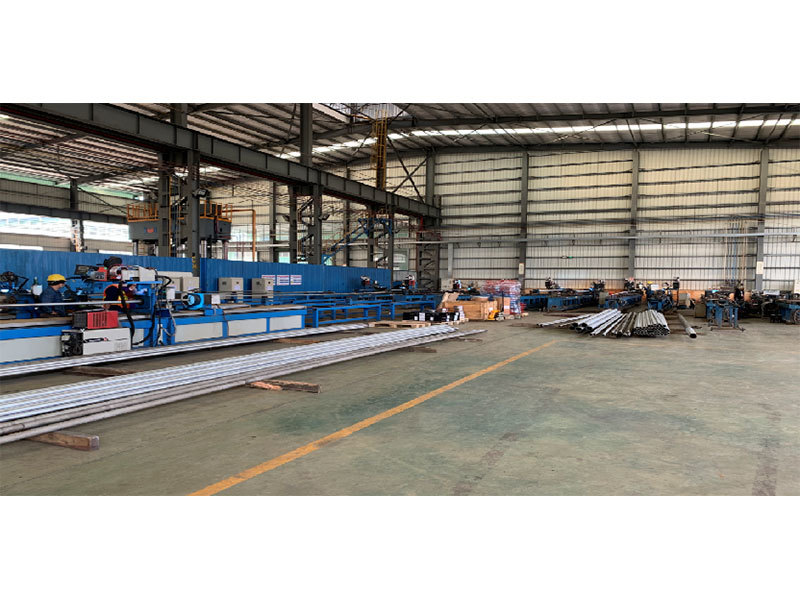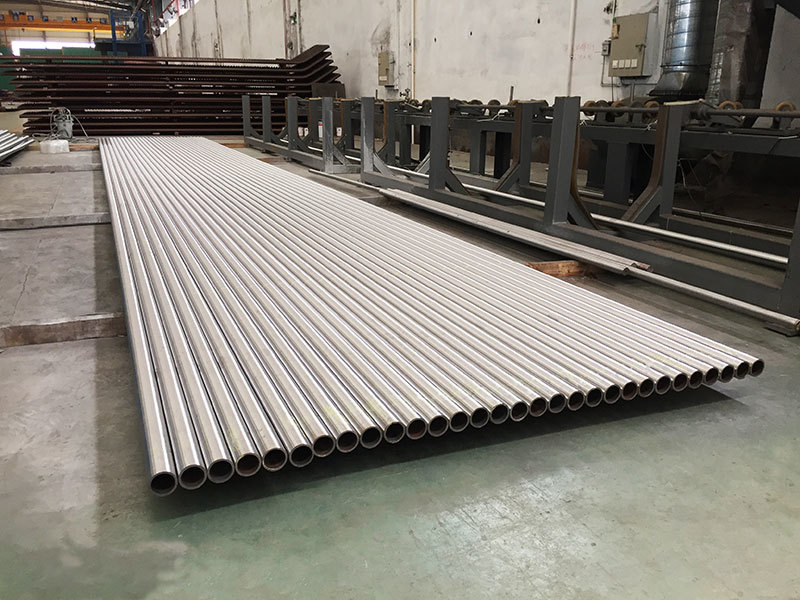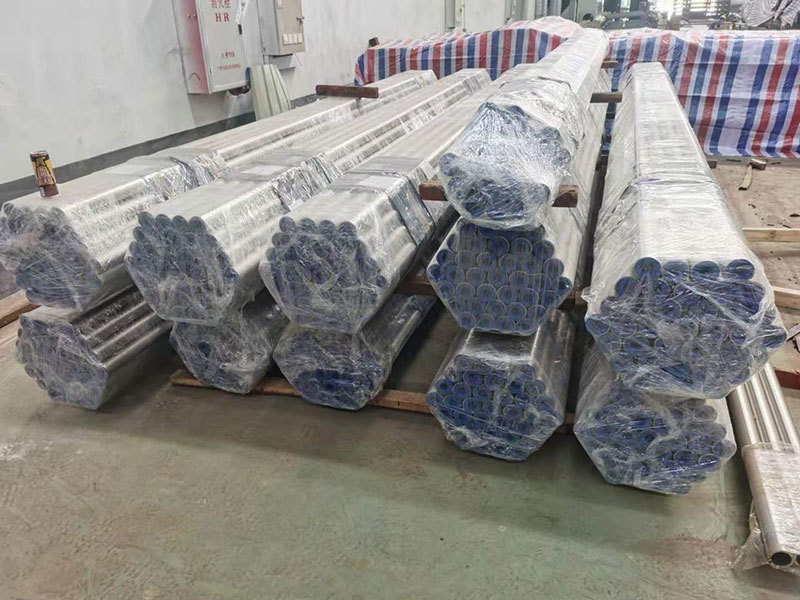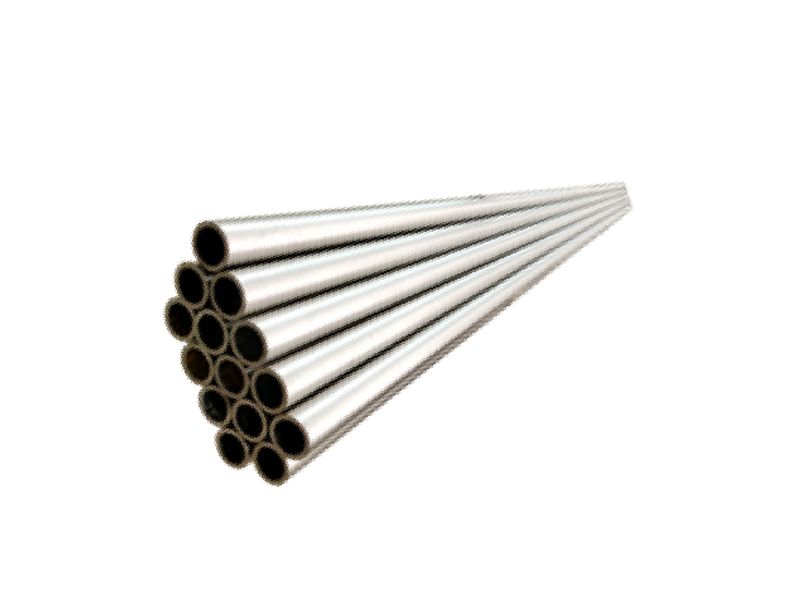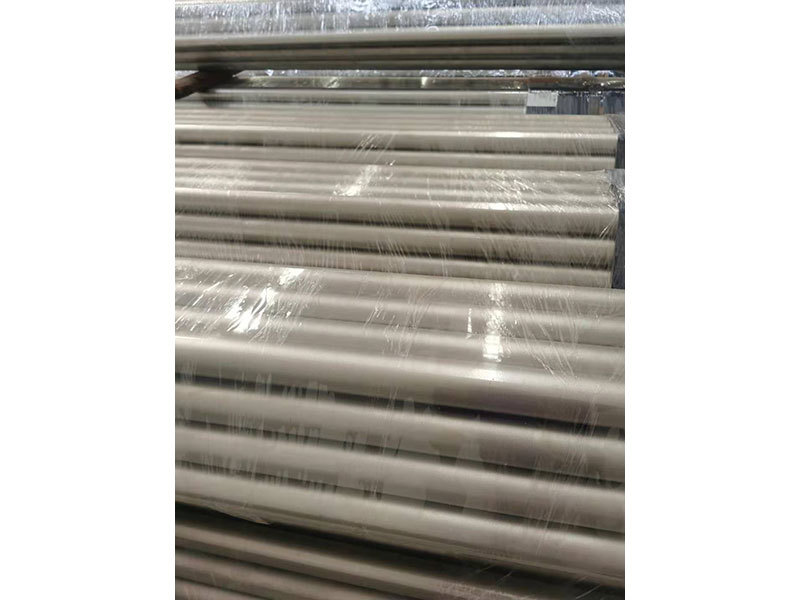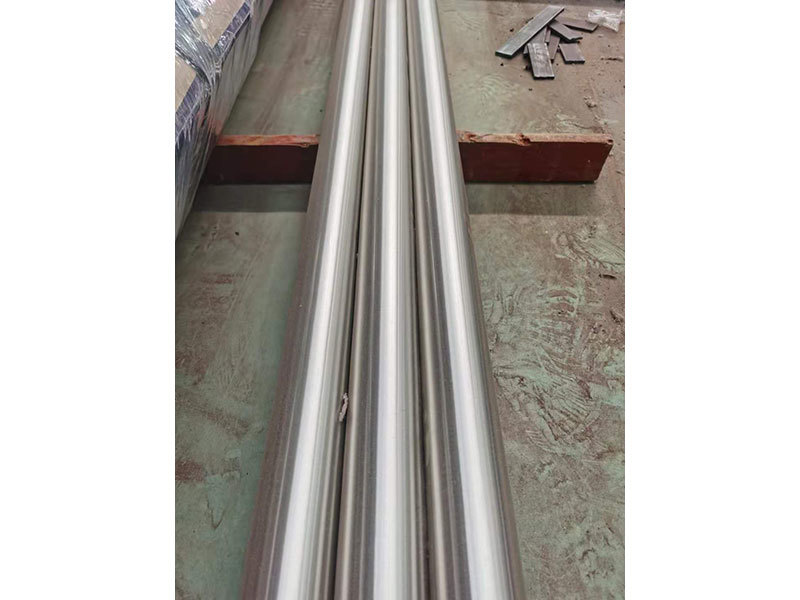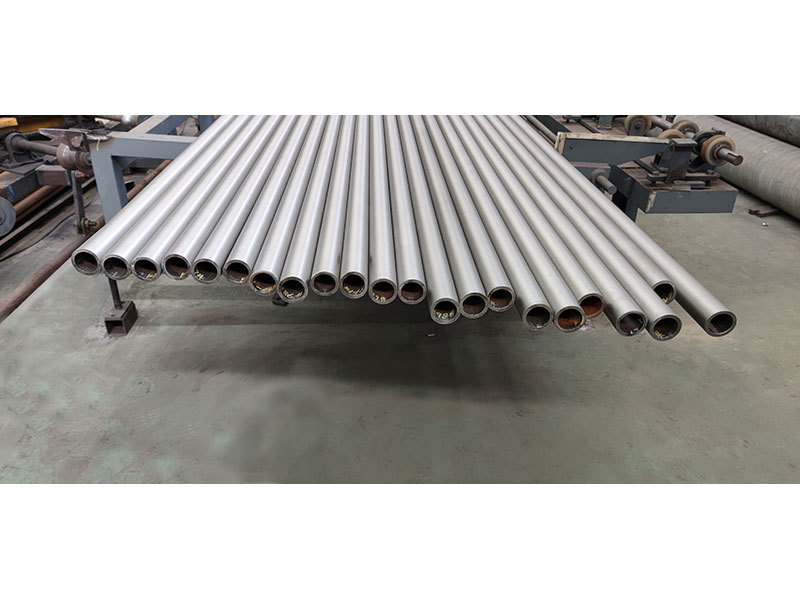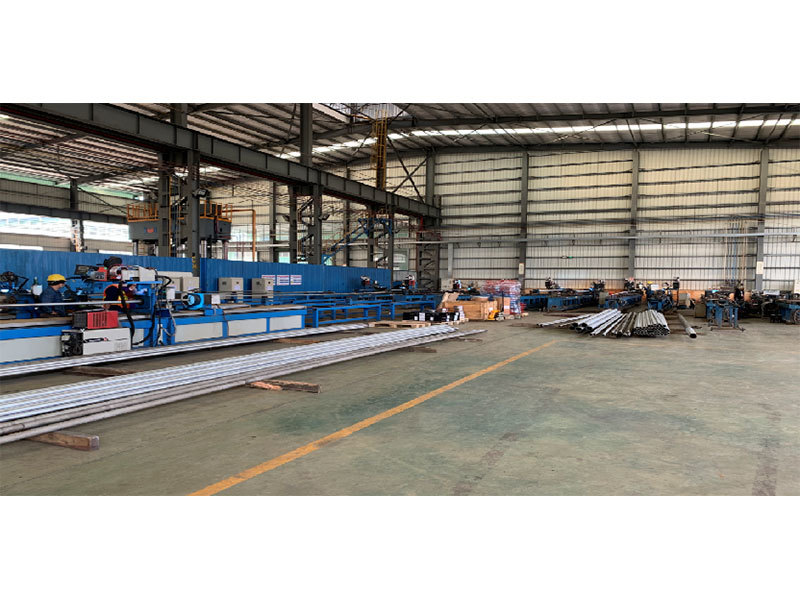 Please fill out the form and we will contact you immediately upon receipt of your message.