Superheater/ Reheater /Economizer Weld Overlay
Pourin is specialized in offering automatic weld overlay process for boiler corrosion and erosion protection, which can help operators or owners of power plants to reduce high maintenance cost. Good solution to replace tube shields for boiler critical components such as Superheater /Reheater/Economizer, anti-corrosion and anti-erosion.
●Capacity:3500 m2/month

●Cladding Metal:Inco622, Inco625, Inco686, C276, 72M, ER309L, PW-200, PW-300, PW-400, PW-500 etc

●Base metal:

GB: 20G, 15CrMoG,12Cr1MoVG,

ASME/ASTM: SA210-A1/C, SA213-T11/ T12/ T22/ T91/ TP304/ TP347/TP310HCbN

EN: 16Mo3,P235GH etc

●Cladding THK:≧ 0.8mm

keywords:

Reheater Cladding
Economizer Cladding
Superheater Overlay Welding
Reheater Overlay Welding
Economizer Overlay Welding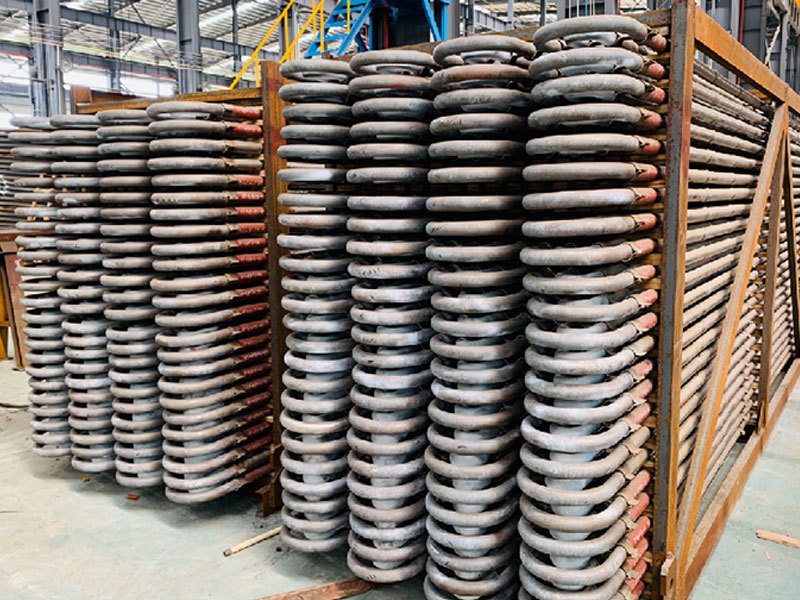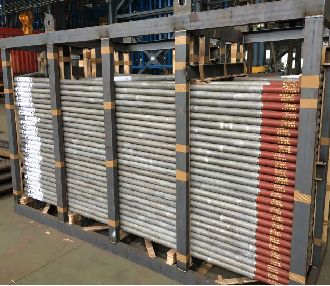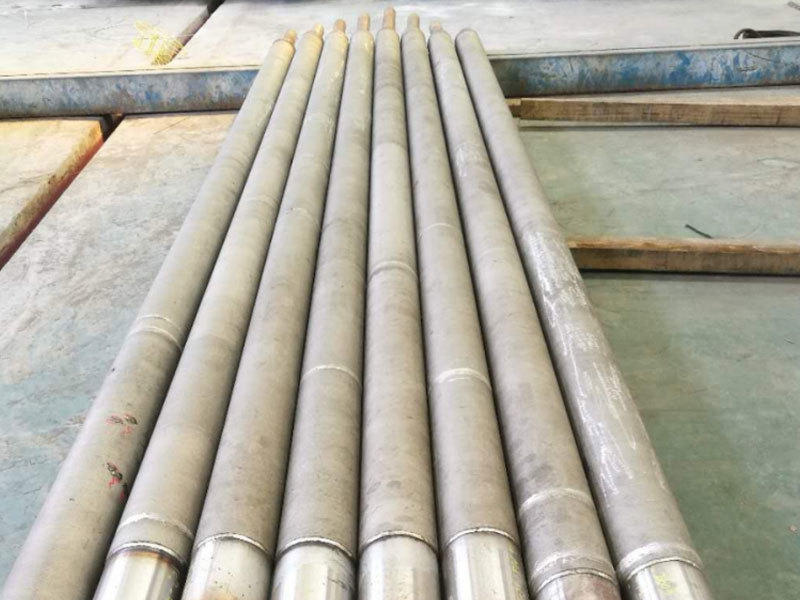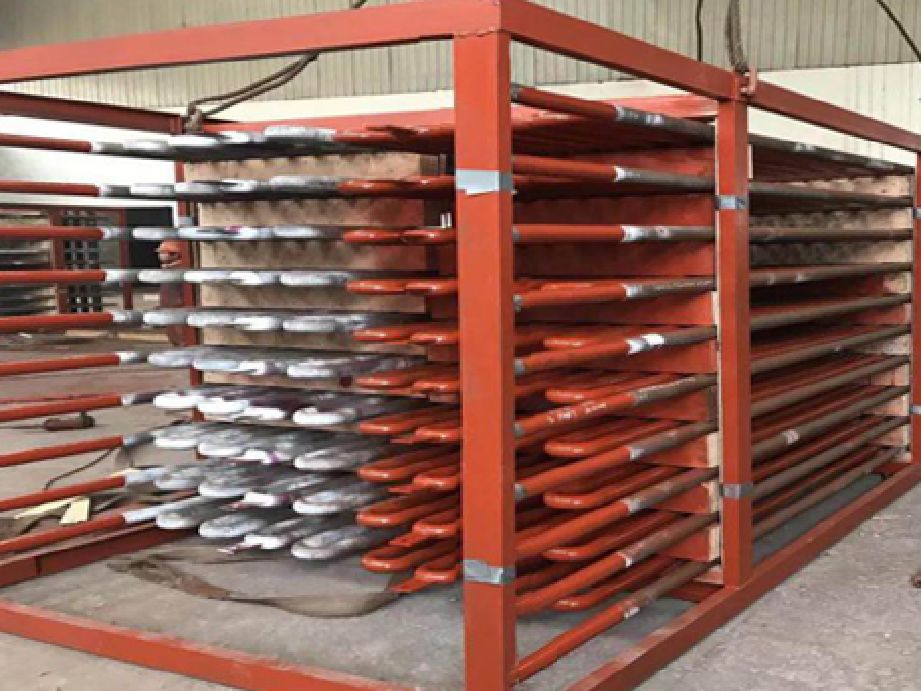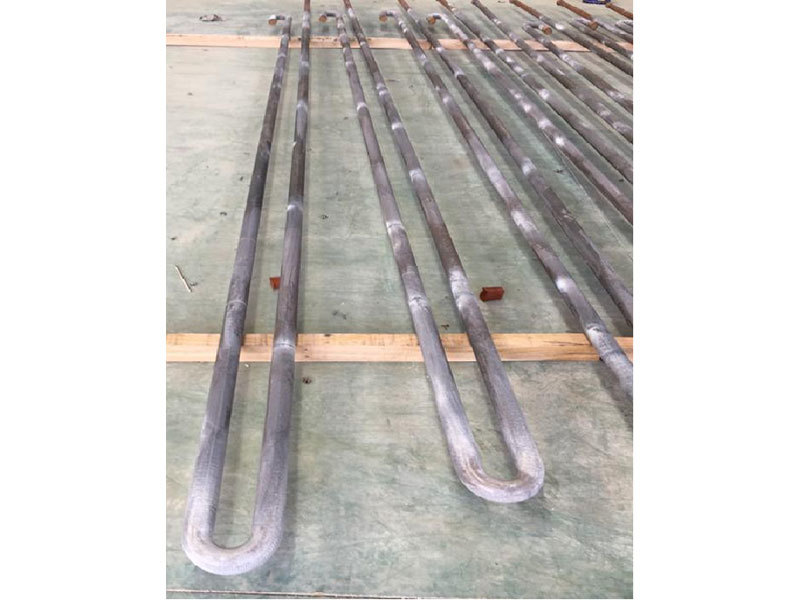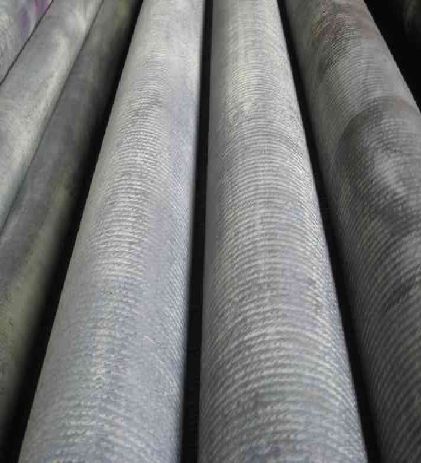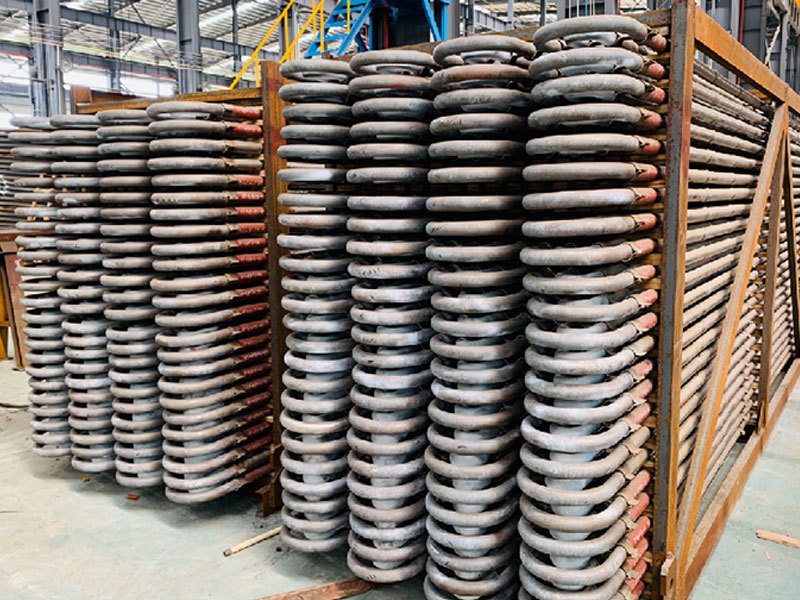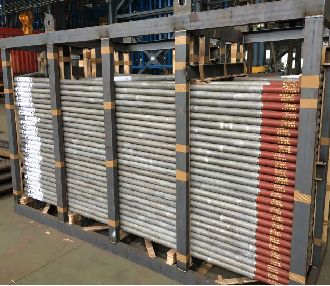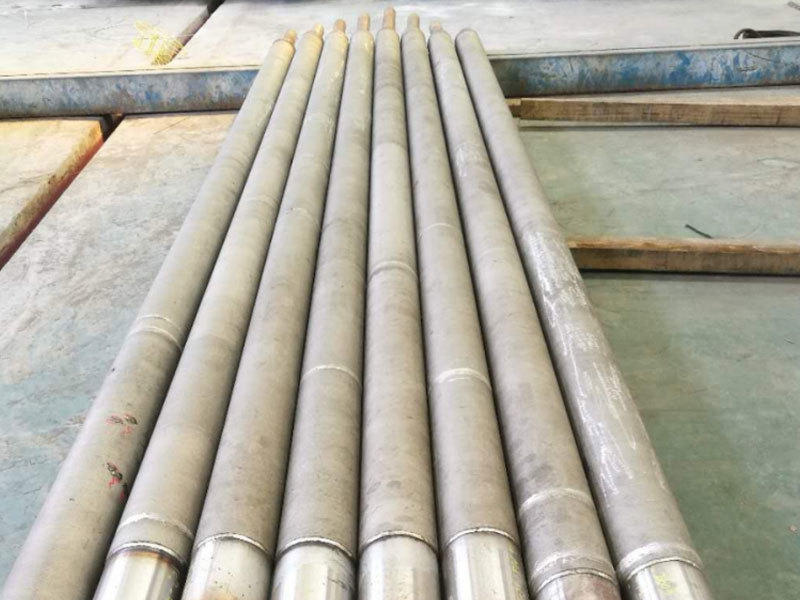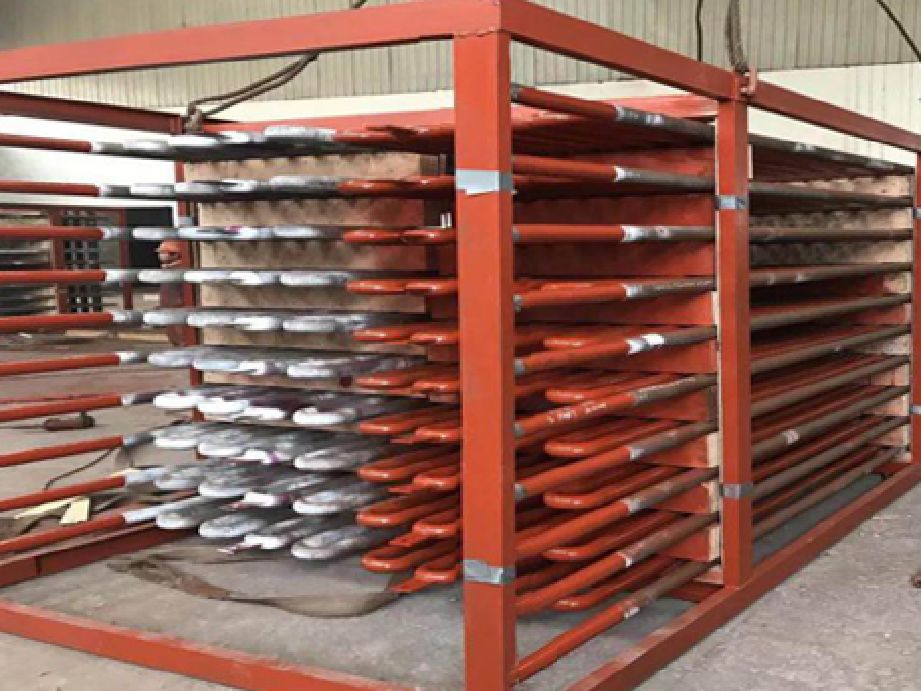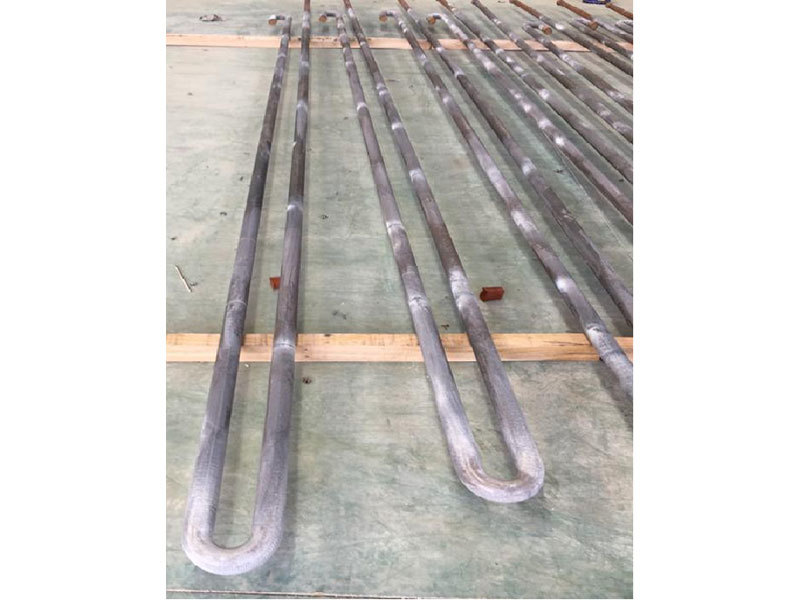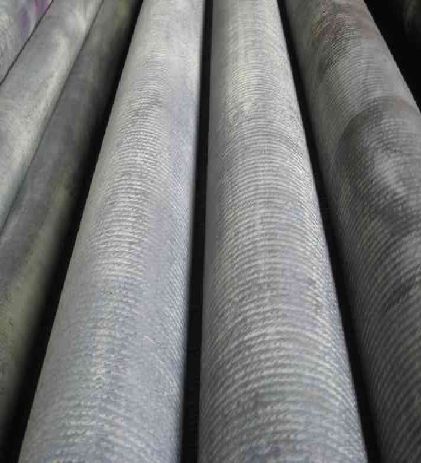 Please fill out the form and we will contact you immediately upon receipt of your message.