Membrane Wall Fabrication
In order to ensure the membrane wall panel dimension and welding beams quality, Pourin independently developed membrane wall panel machines, locates the tube and fin separately in the welding process, so as to make the membrane wall panel dimensions, e.g. the linear misalignment, length, pitch, straightness and flatness can be controlled in high precision. Operated by our professional technicians and engineers, the membrane water wall panel welding process are stable with smooth welding beams.
Membrane water wall panel:2 production lines

16 torches :2 sets
8 torches: 1 sets

Capacity:30 t/day

keywords:

Membrane Wall Fabrication
Panel Manufacturing
Panel Fabrication
Waterwall Manufacturing
Waterwall Manufacturing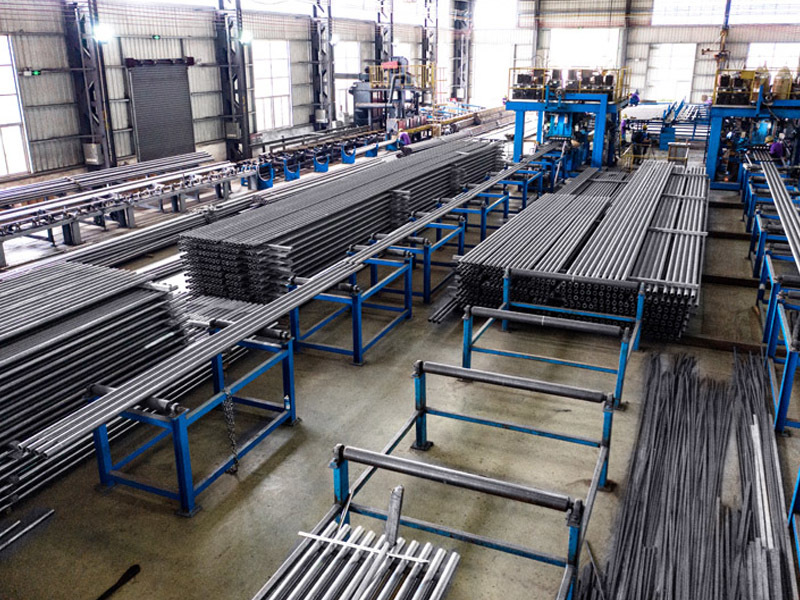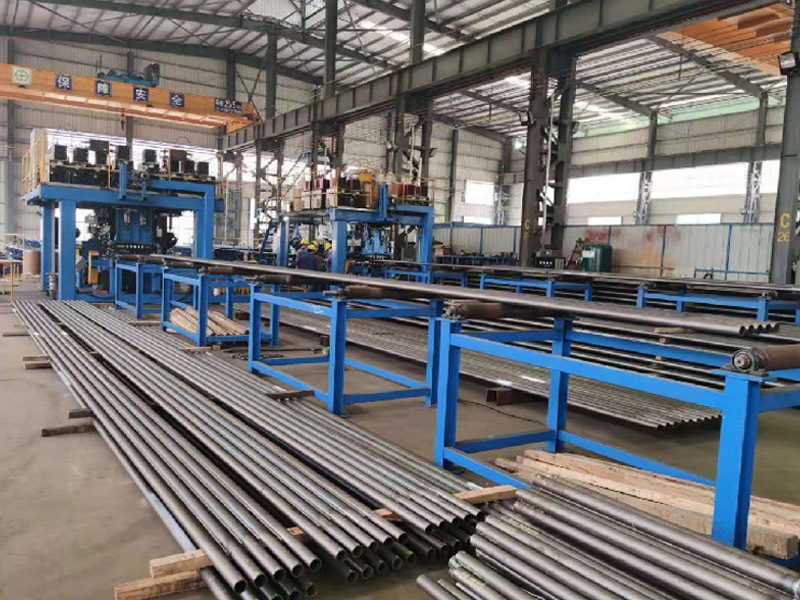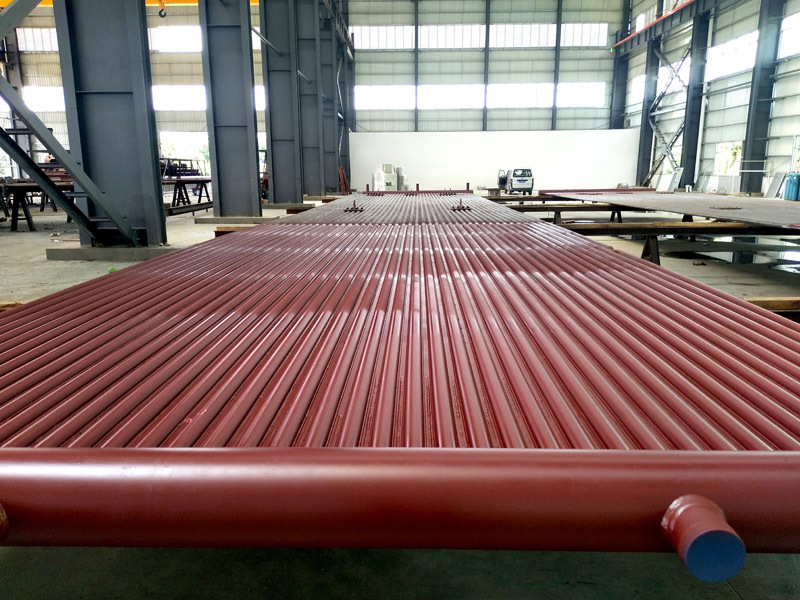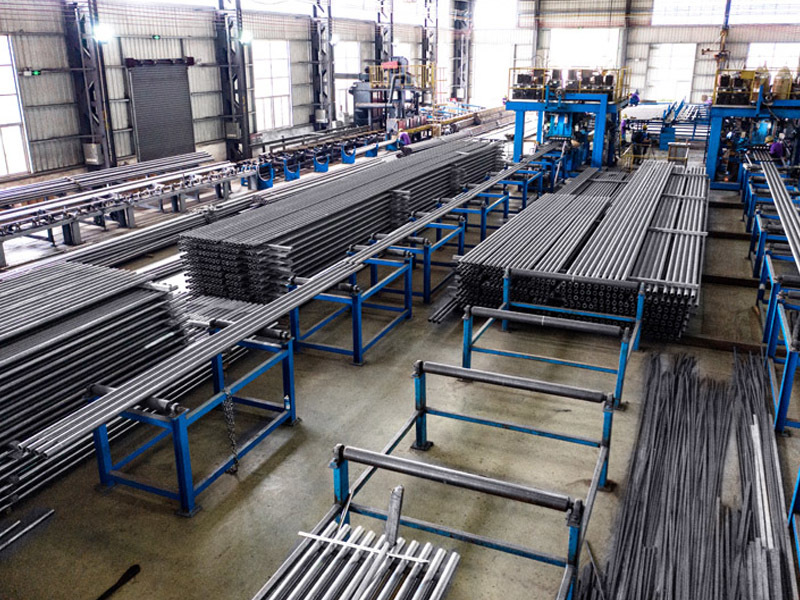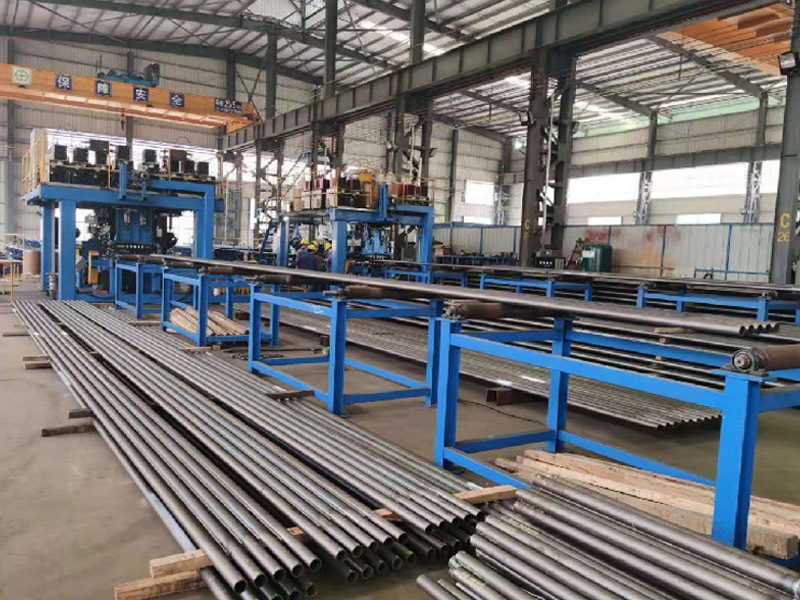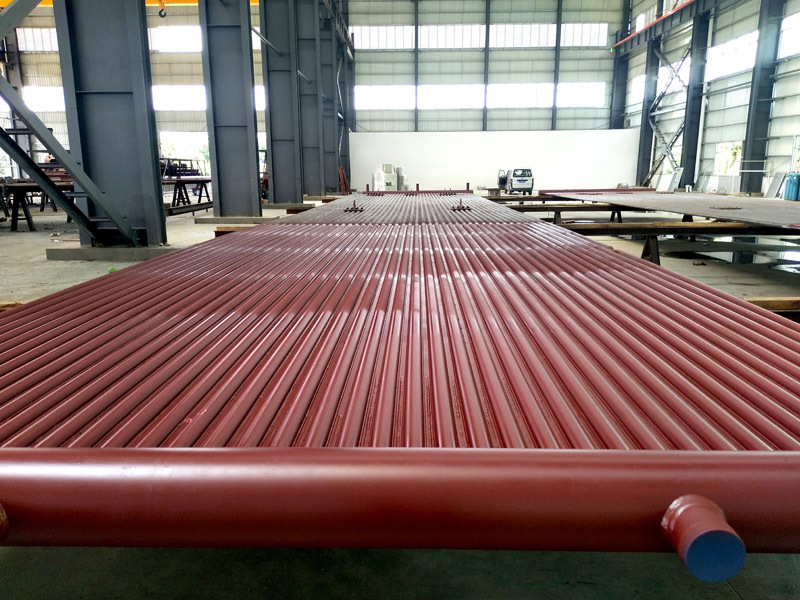 Please fill out the form and we will contact you immediately upon receipt of your message.