Waterwall Weld Overlay
After more than 10 years of exploration and continuous improvement, currently, Pourin is one of the global largest, standardized, and professional cladding manufacturer of boiler anti-corrosion and anti-erosion. The membrane wall weld overlay equipments are completely developed by Pourin. From design, manufacture, installation, commission and production each step has been constantly improved. At present, Pourin's membrane wall panel cladding equipments leading the world in technology advancement, quality reliability and production efficiency. 
●Capacity:7500 m2/month

●Cladding Metal:Inco622, Inco625, Inco686, C22, C276, 72M, ER309L, PW-200, PW-300, PW-400, PW-500 etc

●Base metal:

GB: 20G, 15CrMG,12Cr1MoVG,

ASME/ASTM: SA210-A1/C , SA213-T11/T12/ T22/T23/T91.

EN: 16Mo3, P235GH etc

●Cladding THK: ≧ 0.05" /1.27mm

keywords:

Membrane Wall Overlay Welding
Panel Cladding
Panel Overlay Welding
Waterwall Cladding
Waterwall Overlay Welding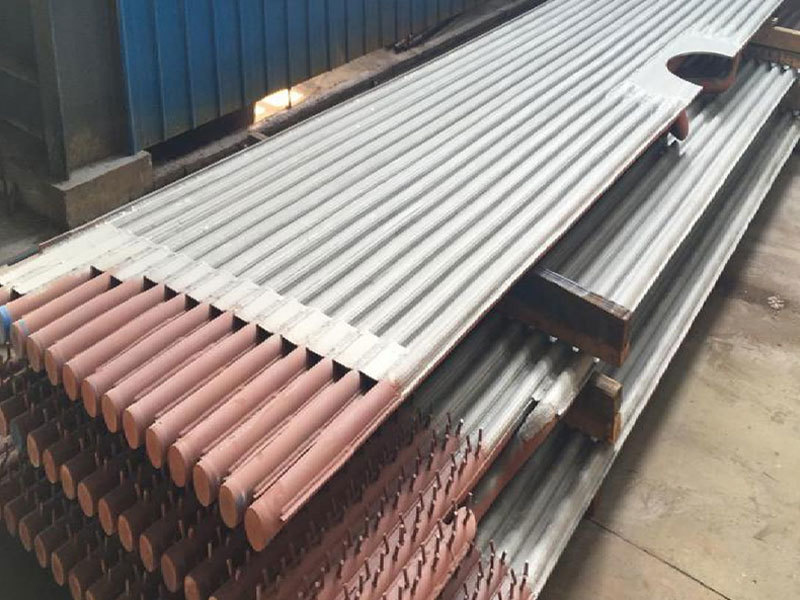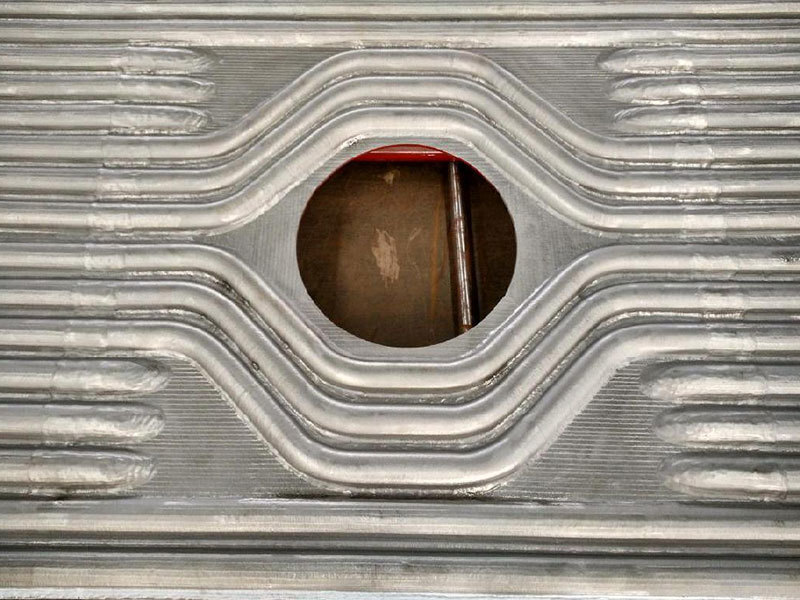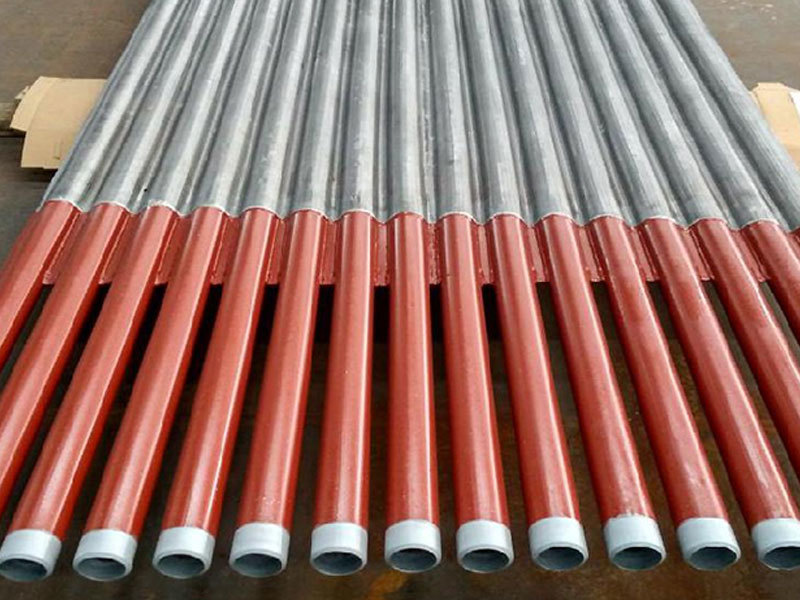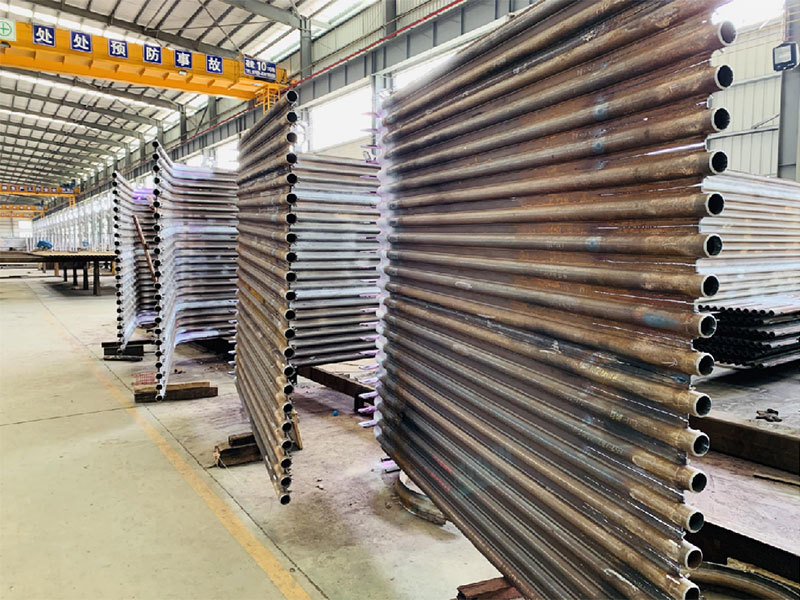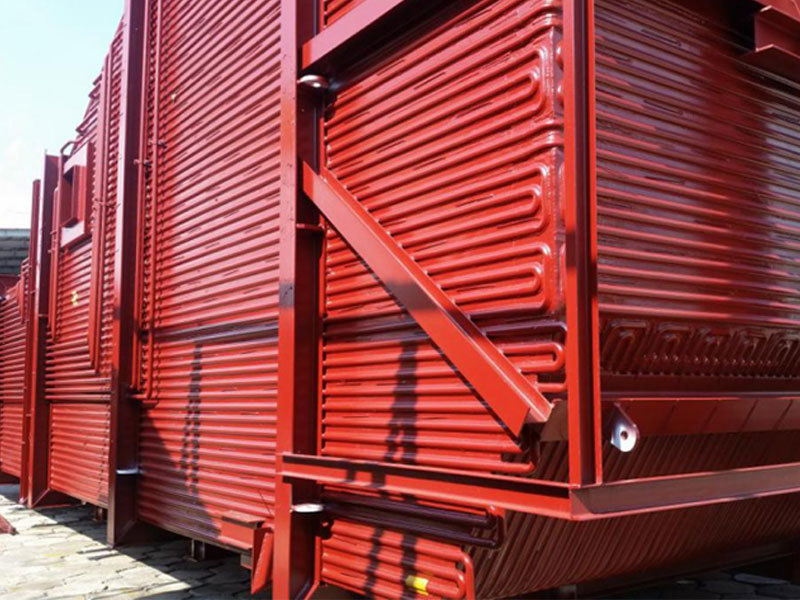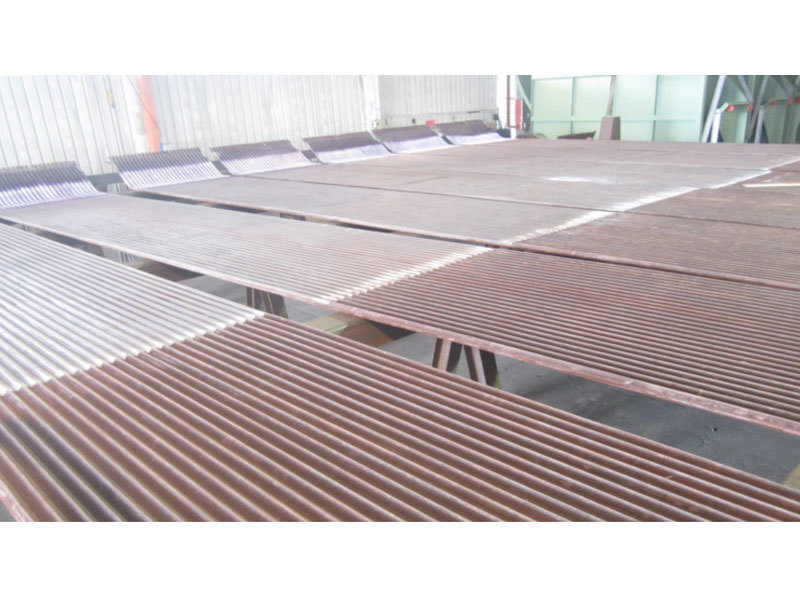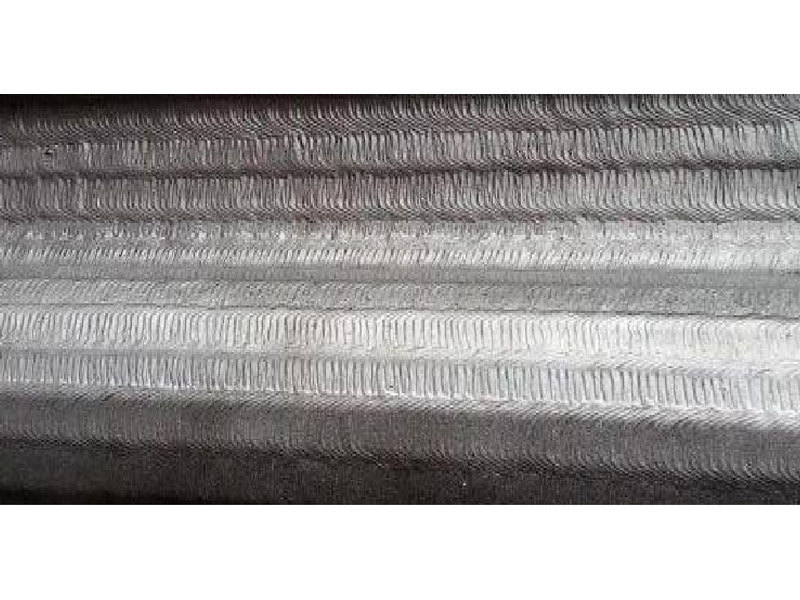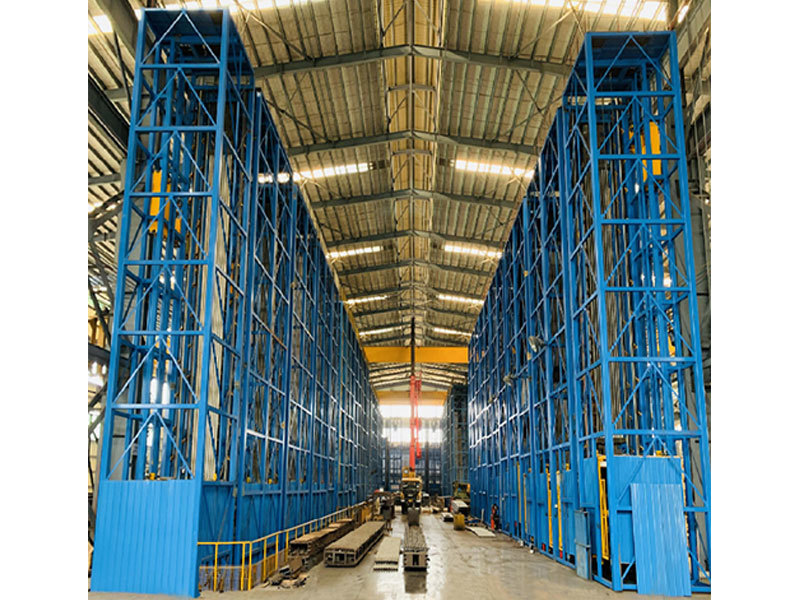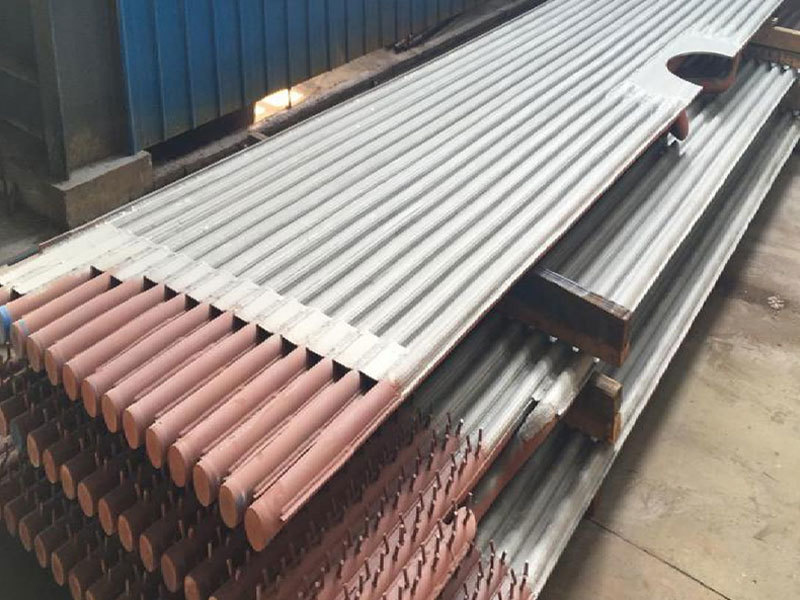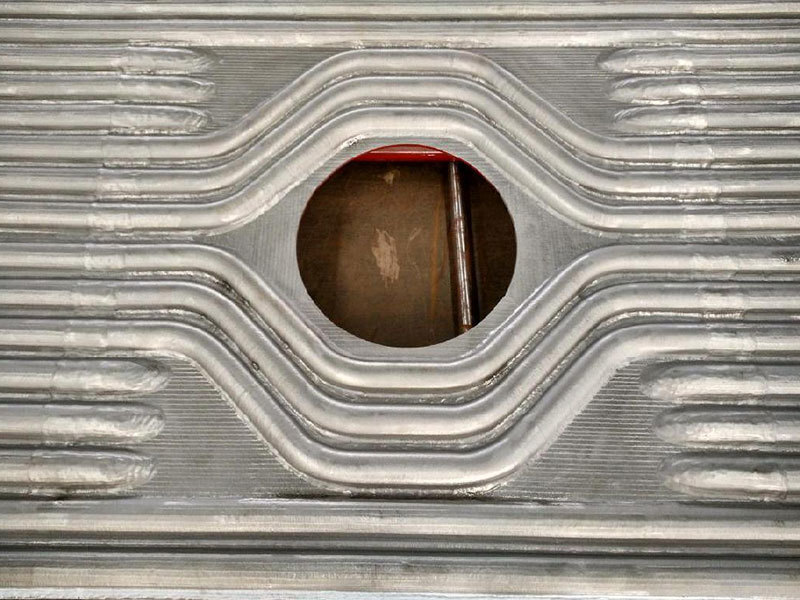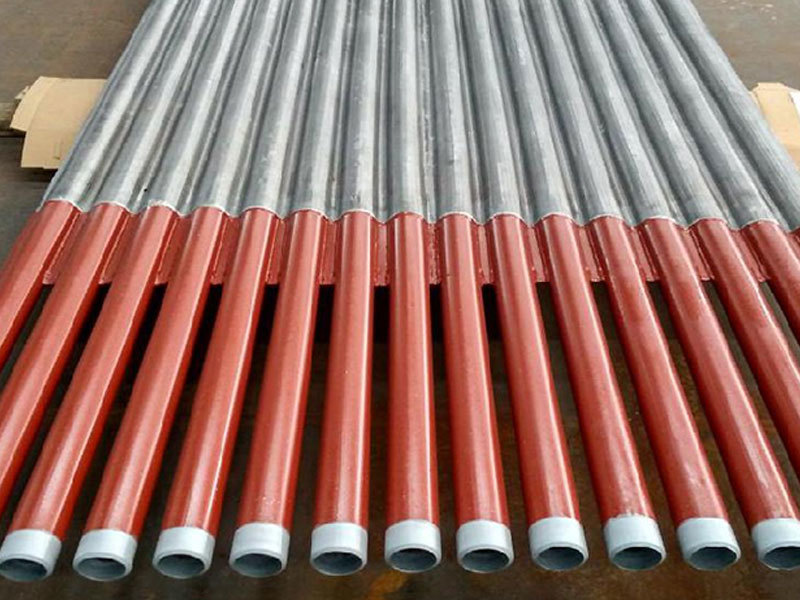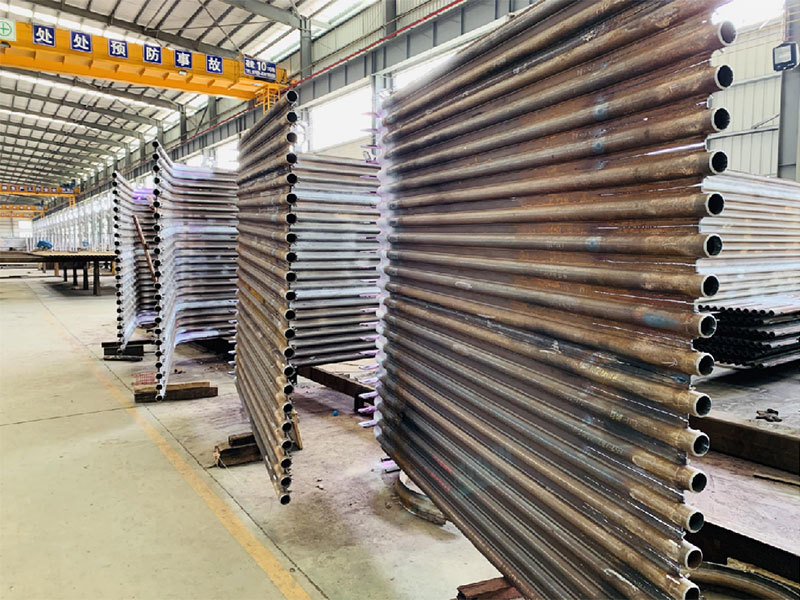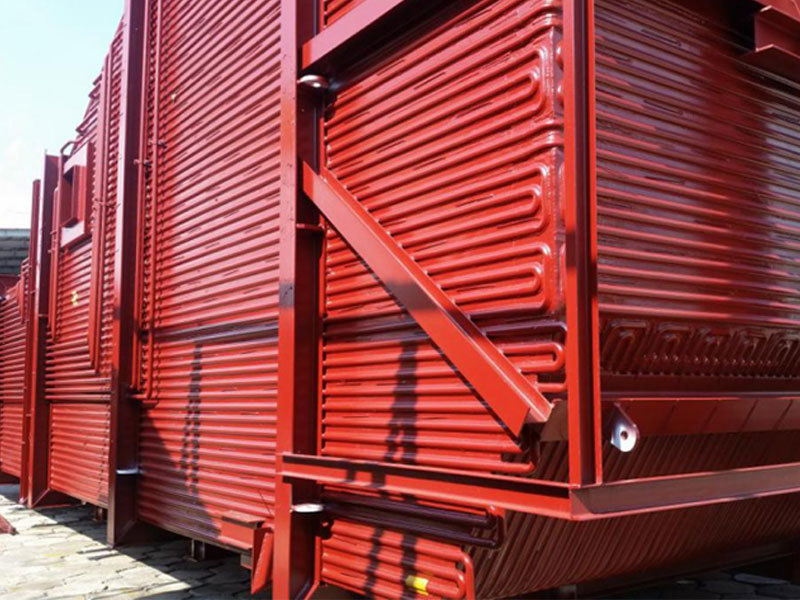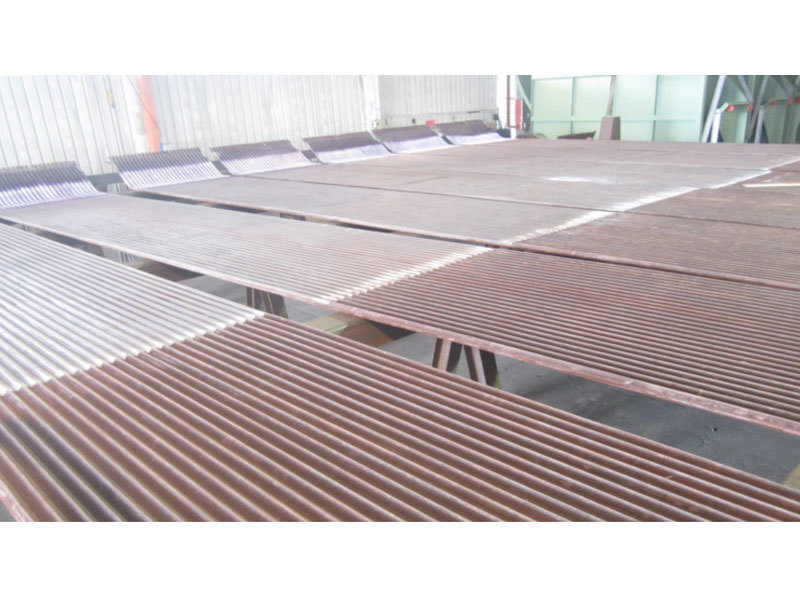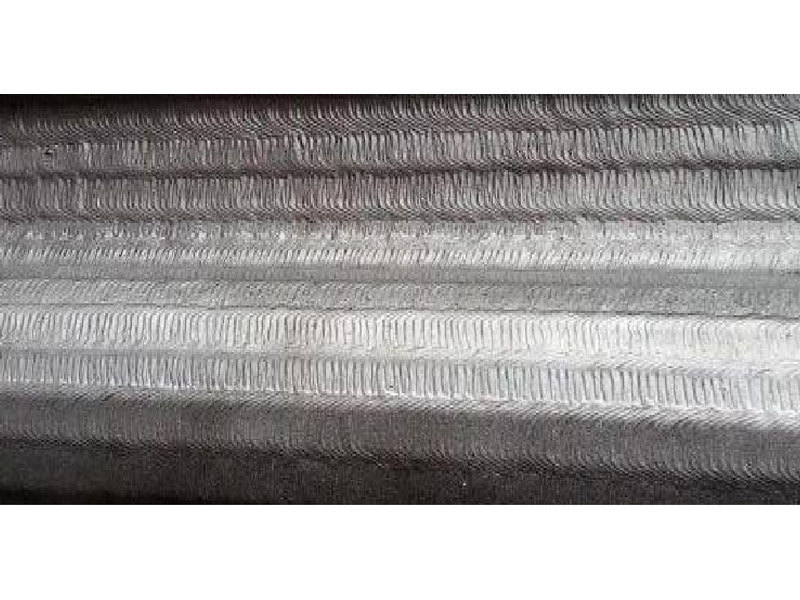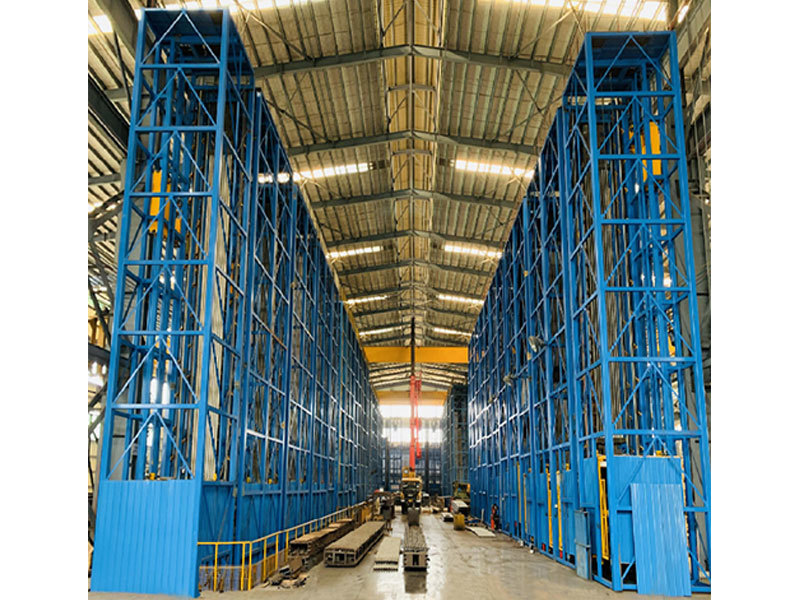 Please fill out the form and we will contact you immediately upon receipt of your message.